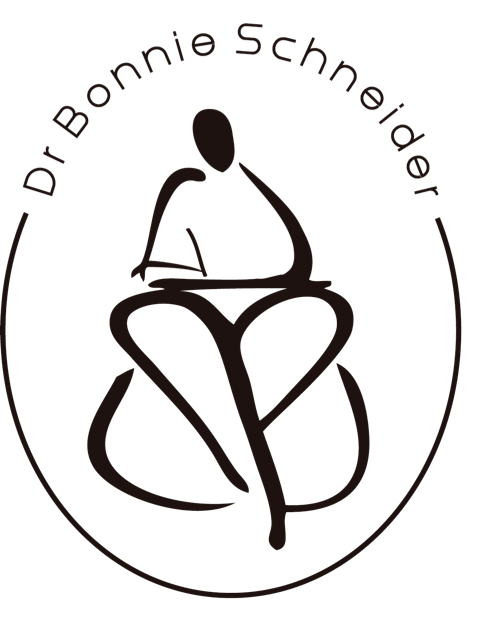 The greatest wealth is health, including your emotional and psychological wellbeing…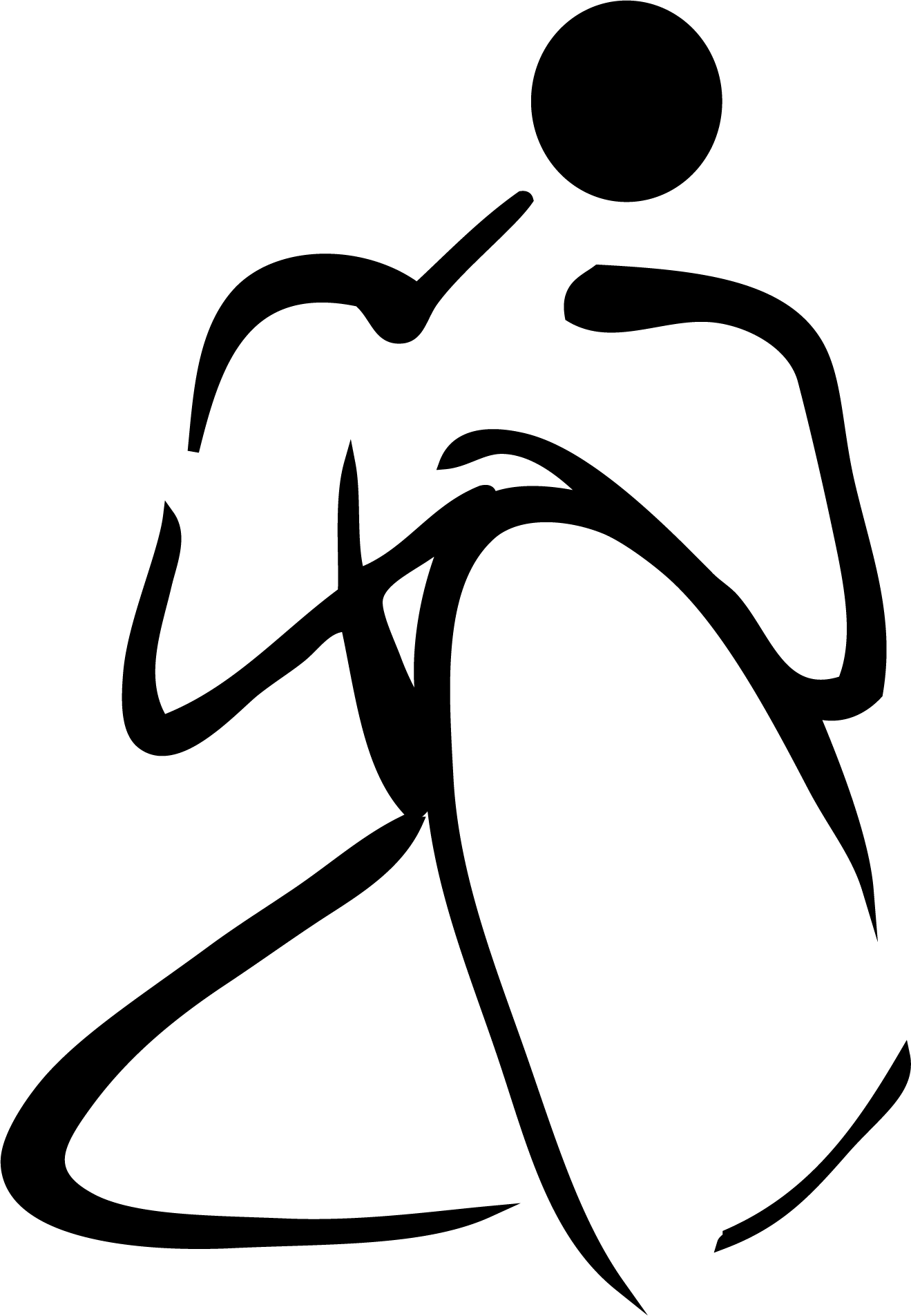 Individual Therapy
I work from a psychodynamic framework and believe the relationship between the therapist and client is an important source of understanding and change. I am trained in Cognitive Behaviour Therapy and Dialectical Behavioural Therapy and draw on the "practical" tools for change that these modalities offer. Through this integrative approach I have seen clients greatly improve their emotional well-being by developing insight, new behaviours, and self-acceptance and compassion.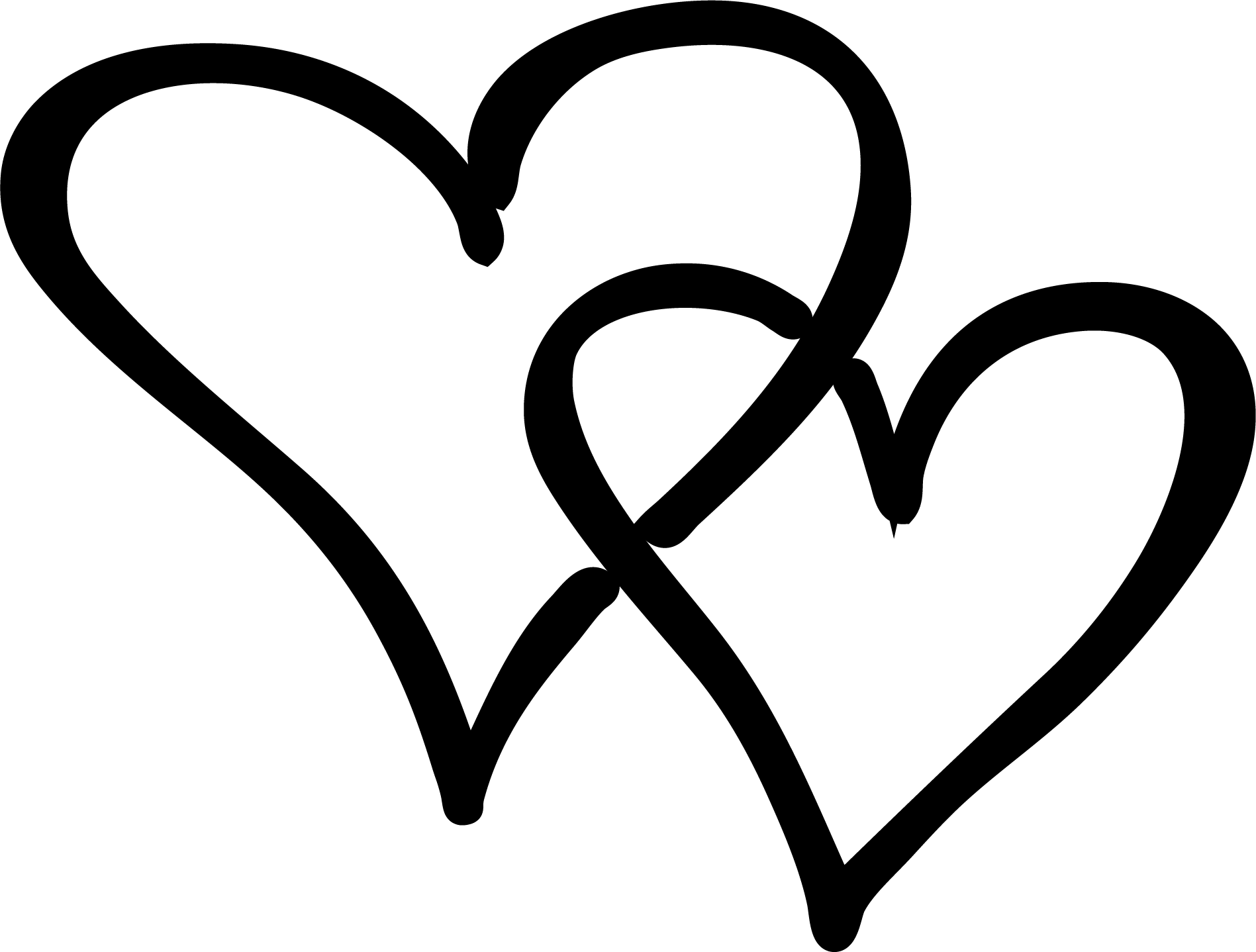 Couples Therapy
Sometimes, couples are at an impasse regarding a particular issue (i.e., parenting, finances, extended family) and need support to resolve their difference. Or relationships may have become characteristically hostile, distant, or volatile where one or both partners feel hopeless, unhappy, betrayed, or criticized. Reconciliation and recovery are possible (including from infidelity). In couples work I draw on systemic thinking and help couples understand patterns in their relationship, disrupt their negative cycle of interaction and develop practical skills that allow healthier ways of relating.  I also encourage individuals to develop empathy and understanding for themselves and their partners.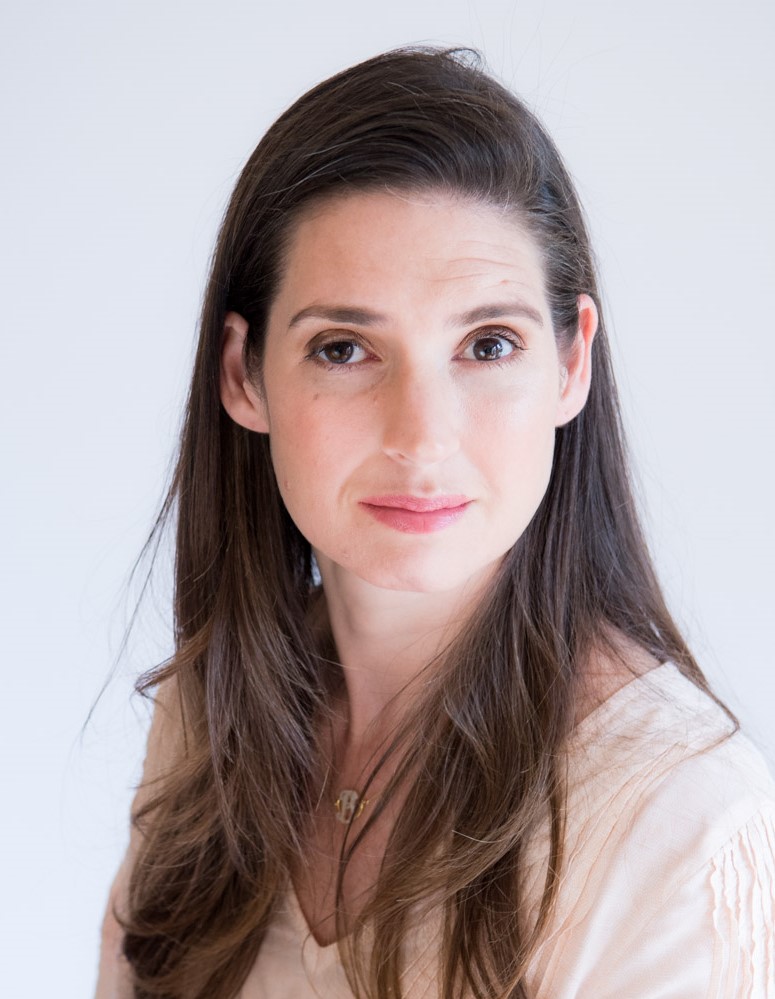 Dr. Bonnie Schneider
I am Dr. Bonnie Schneider I have a Masters and Ph.D. in psychology from Columbia University in NY. I believe there is no greater wealth than health; including our emotional and psychological wellbeing. Yet, we often neglect or minimize the importance of this area of our lives. I work with clients to address and improve their mental health. Through, the therapy process individuals develop their self-awareness and connect to their resilience, agency, confidence, and creativity in dealing with challenges. Client's emerge from therapy having overcome or made peace with practical and psychological impasses and with their distressing thoughts, feelings and behaviors reframed, reduced or eliminated. In turn client's relationships, with themselves and others, improve.
Please note, I currently do not have a HCPC registration number but am working towards registration with this body.
I have worked in a number of settings including an inpatient unit, psychiatric emergency room, addiction centre, state hospital, community centre, college counselling centre and analytic institute. In these settings I have provided therapy to individuals across the life span presenting with a range of difficulties, from clients in acute emotional and psychological distress to individuals seeking to enhance their self-understanding.
How therapy helps?
This cartoon is a personal favorite – what a fantastic depiction of life!
Life is full off challenges and is characterized by transition and change. Romantic relationships are complicated, parenting can feel like a minefield and we can find ourselves frustrated in our jobs, at a loss in our careers and in the midst of an existential crisis. We may survive a trauma or medial crisis but be unable to heal emotionally. When we fail, we may struggle to pick ourselves up again. When others disappoint us, we can lose the ability to trust. When we disappoint ourselves we can punish ourselves relentlessly.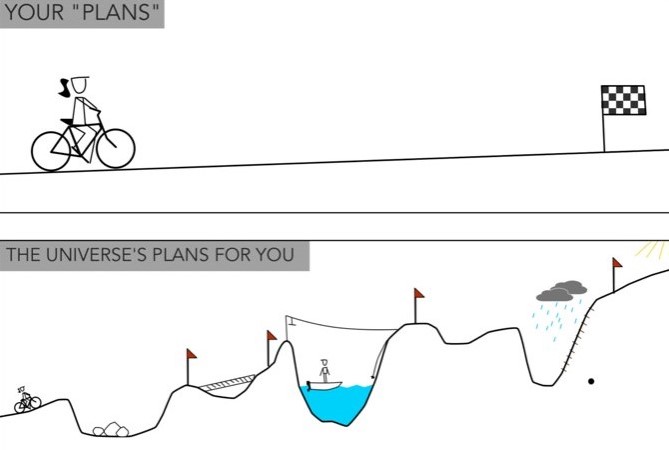 No one is immune to human suffering, we all experience difficulty to a greater or lesser extent throughout our lives. In the face of these difficulties we can feel overwhelmed, struggle to function, become symptomatic or cope in maladaptive ways. It is common to become depressed, anxious, ruminative, addicted, hopeless, obsessive, enraged, self-harming or even suicidal. This can further compound our distress.  Don't, despair, in the words of Helen Keller, "All the world is full of suffering. It is also full of overcoming it."
In light of my training and experience I work with a diverse group of individuals and couples presenting with a wide range of challenges and issues. I often collaborate with other mental health professions, particularly psychiatrists. Clients who are taking medication (or considering doing so) will benefit from my understanding of psychiatric drugs and commitment to holistic treatment and a multidisciplinary approach. Individuals presenting with the following difficulties have found working with me helpful:
Anxiety
including rumination and indecision
Depression
Including suicidal feelings
Self-destructive behaviour
Borderline Personality Disorder
Low self-esteem/self-worth
Interpersonal difficulty
with family members or in romantic relationships 
Parenting issues
Including pre and post-partum
Acute or chronic medical issues
Contact Me
Thank you for taking the time to find out about me. I hope to have the opportunity to learn about you. Hopefully, the information I have shared has been helpful in informing your decision to pursue therapy and selecting a therapist. One final thought to bear in mind is that ultimately the "best" therapist for you will be subjective, based on whether you feel a sense of rapport and trust with the therapist. Please do reach out so we can begin to explore whether I might be that person. I look forward to hearing from you.
Borough - 11 Marshalsea Road, SE1 1EN
Fees
Please contact me regarding therapy fees. As I believe deeply in the value of therapy and its accessibility I do dedicate a percentage of my practice hours to motivated and committed low fee clients who have financial constraints. I encourage you to reach out to discuss further.
© 2019-2020 Dr. Bonnie Schneider all rights reserved